DH and I have been talking more about permanent bc now that we are sure we are done.
He was all for getting a vasectomy, then a few days ago he came home and said a coworker was telling him that the only 2 guys he knows that had it done now have erectile problems. (According to his wife), then another of their coworkers admitted he's had some issues since his too. So, now he thinks this is common and nervous.
Have any of your Hs that had it done had any problems w anything? I think he will still get it done, but I want to try to reassure him it will be ok. I also really don't want to get a tubal, but will consider it if I have to.
Quinton 06.25.10
Wren 01.13.11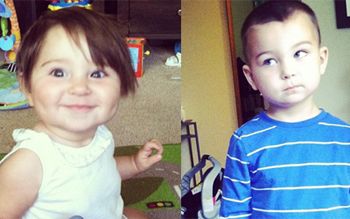 .blog.