Trying to Get Pregnant
Happy National Hot Dog Day!
Are you going to partake? How do you take your hot dog? If you say with ketchup, we cannot be friends.
This is how i take mine but with extra sport peppers on the side. I squeeze the juice all over the dog. Yum yum yum.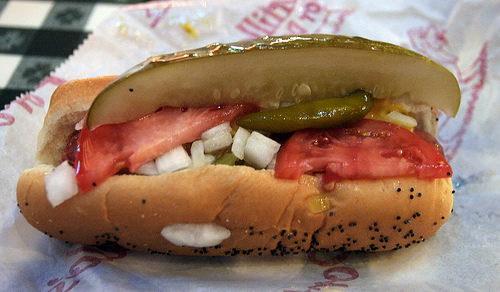 Choose Another Board
Search Boards