Happy Tuesday everyone!!
That is me last night after 15 cycles getting a very clearly positive opk:) Before if it was close enough I just considered them positive so yay me!
Anyway, update away guys...
Month/Cycle:

CD:
What are you doing this cycle?
Chart Stalks/Rants/Raves?
GTKY:Anyone else get insanely excited about some TTC first? (besides BFP of course)
edited to add.... I just ran across this FAQ about TTC and I thought it was pretty good and covers a lot of topics. Good for newbs?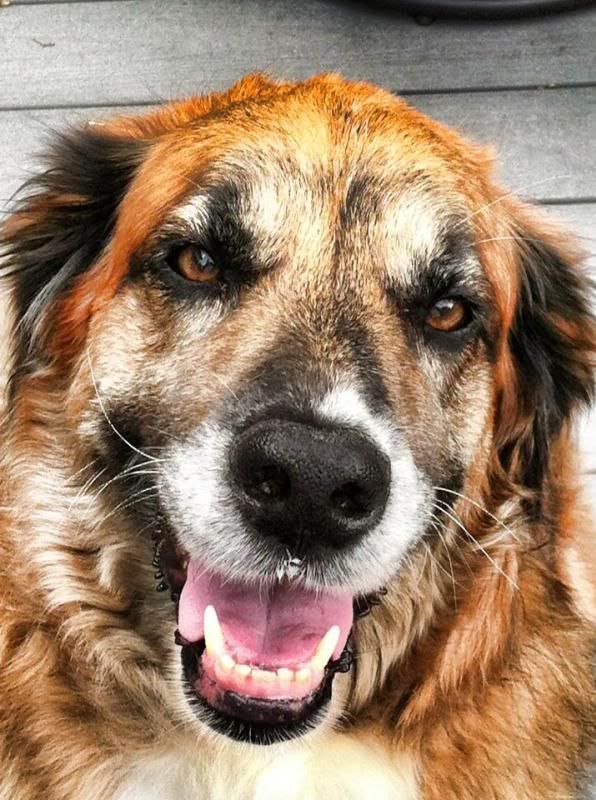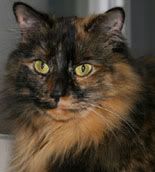 My Ovulation Chart
**All AL Welcome**
TTC since July 2012 Me(42): normal HSG low progesterone 2.5 and TSH 13.9 DH(41): normal SA
10 cycles no meds, July 2012 -March 2013:

BFN

Cycle 11 - Chlomid and IUI April 6, 2013

BFN

Cycle 12 Chlomid but canceled IUI so only TI

BFN

Cycle 13 - On break from meds - suprise BFP - ended in

CP

June 11, 2013

Cycle 14 - TTA BFN
Cycle 15 - 17 - Break from meds and doctor, trying on own BFN

Cycle 18 Chlomid and TI

BFN

Cycle 19

BFN ... onto Cycle 20
.........

Cycle I have no fricken clue anymore but still BFN