.....and anyone else that watches.

What two things would you NOT eat if you were a have not?
Would you rather sleep on the floor than those stupid chairs?
Do you like Elissa better than Rachel?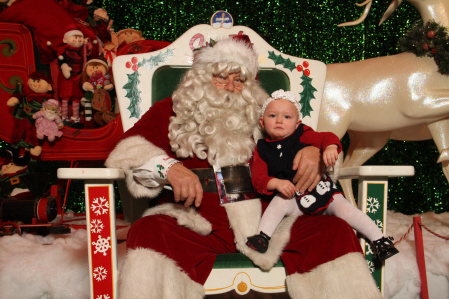 "hey ma, who's this chubby fella?"
"where's all da presents, you promised there'd be presents!