Someone posted about American people using exersaucers, (and things like it) and how their baby spend most playtime on a blanket. It got me thinking, my baby is hardly on a blanket. First off he hated tummy time, and screamed bloody murder, so I would turn him over after a few minutes. Then he could roll, so now (and for awhile now) he just rolls the minute he gets on his belly. Also he was starting to get a small flat spot on his head, and I went a bit nuts about it . Now he is almost always held even though the spot is gone, because I am a little crazy about his head. He is pretty immobile which is ok, but I think the hating tummy time, rolling over, and being held a lot is contributing. I am just curious if anyone else has a LO who has hardly any tummy, and play time on the floor.
August Sig. man crush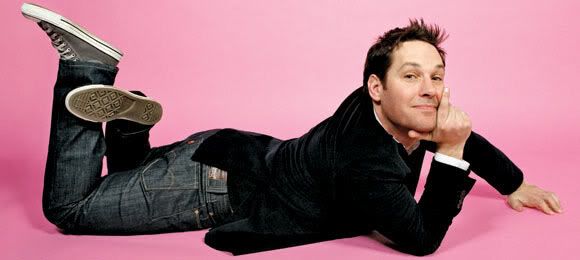 Mom to 4 cute kids! 10 yo girl 8 yo boy 6 yo boy and a 1.5 yo boy!