Mobiles: Your "circle", your kids & food, are you on the same page?
All this talk about healthy foods makes me wonder: Are you and your circle of friends and family on the same page about food for your LO's? Do you ever have to prevent people from giving them things you don't want them to have?
Are you more lenient when it's family or friends that they don't see often vs the ones they are with a lot?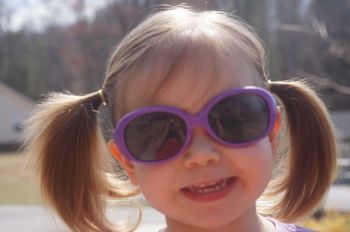 Forever blessed through adoption! 7-17-11