So I finally got back from the ER. Which in reality isn't all that bad, because we were only there about 4 hours.
Today was nice overall, I felt really good, minus a slight amount of pain in my lower back. I went to the restroom to try and relieve myself and BOOM napkin full of bright red blood.
This being my second pregnancy, and my first one to make it past the 6 week mark, I freak and go straight to the ER with my DH.
THE GOOD: Baby's heartbeat is 160 and we finally got to see him/her.
THE BAD: We still don't know why I am bleeding, and depending on what my OB says tomorrow, chances look good I might be on Bed Rest.
December Siggy Challenge: Holiday Fail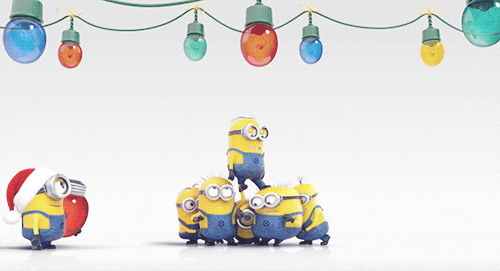 Dating Since 02/13/05 ** Engaged Since 01/17/11 ** Married Since 09/08/12
Expecting
Kiernan Michael
on Feb. 4th, 2014.