MIL and FIL watch my kids for about 5 hours while I'm at work on Mondays. I pick the kids up around 8:30. I got there tonight and DD was wailing. MIL said she had just been fed at about 8, then they tried rocking, taking her for a walk in the stroller, swinging on the porch swing, and nothing was working. MIL hands her to me and she IMMEDIATELY stopped. I had to run out to my car to grab something so I handed her back to MIL and she started crying right away. I came back and took her again and she stopped. My MIL just laughed and said "That stinker! Guess she knew what she wanted..."
Just goes to show you, sometimes babies just need their mamas!
"Courage does not always roar. Sometimes courage is the quiet voice at the end of the day saying 'I will try again tomorrow.'"
Feb 2013 August Sig Challenge: Man/Lady Crush: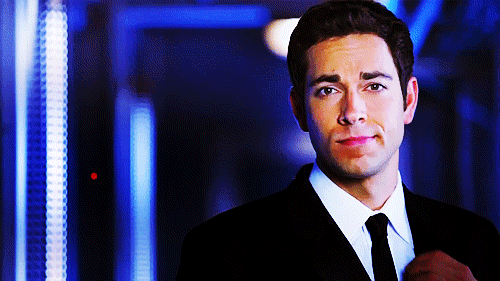 Zachary Levi