Have you ever been embarrassed, asked to leave, or had a bad experience bfing in public? I nursed my older 3 to a year, and now nursing my 4 mo old, and I have had one experience that was not horrible, but was lame. I was in a restaurant, and my baby was hungry and fussing so I go to nurse him. This guy was sitting with another lady, and a toddler. So I used my swaddle blanket to drape over my shoulder since he was just starring at me. As soon as I start nursing he said something to the lady he was with, then she turned and was starring at me. It was probably just a second, but it was strange, then they turned, mumbled something and laughed. It was pretty obvious they were laughing at me. Perhaps they were not, but with how things happened it just seems like they were. I can't wrap my mind around the fact that what I was doing was anything strange enough to gawk at, it is a shame. That said it was the first time, and I have nursed in public a lot, so I guess that is a pretty good track record. Anyone else have any stories?
August Sig. man crush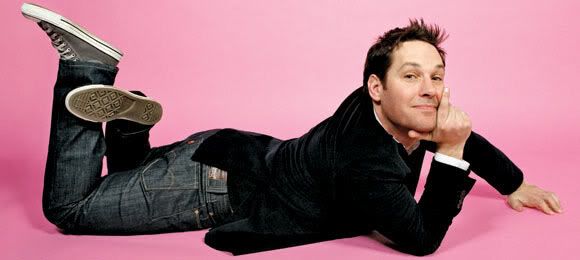 Mom to 4 cute kids! 10 yo girl 8 yo boy 6 yo boy and a 1.5 yo boy!