I've been suffering from some pretty nasty anxiety/depression in the last few months. While my doctor and I work to figure out the correct medication/dosage (we have changed it several times now), I am suffering from some anxiety that is starting to affect my ability to function normally.
She offered me a prescription for some ativan (xanax) or lorazepam but I declined. After a near meltdown at work tonight I'm rethinking it, but wondering about how it would work with breastfeeding. Anyone taking it or taken it in the past?
Thanks.
"Courage does not always roar. Sometimes courage is the quiet voice at the end of the day saying 'I will try again tomorrow.'"
Feb 2013 August Sig Challenge: Man/Lady Crush: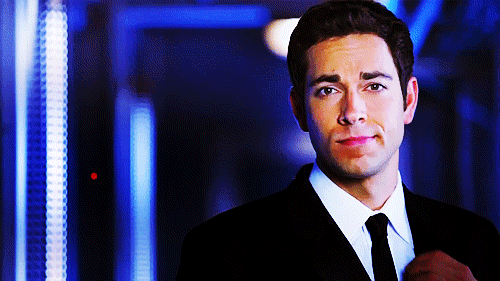 Zachary Levi