Half way through the night LO always ends up in bed, this link is hilarously true!Found it going through some pins on pinterest, an oldy but a goody!
August Sig. man crush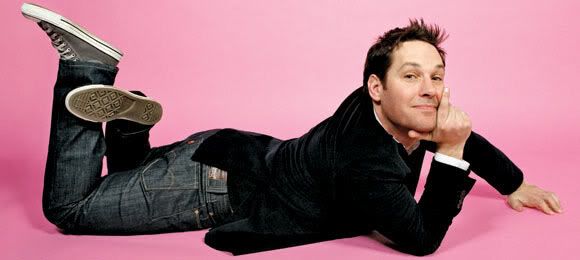 Mom to 4 cute kids! 10 yo girl 8 yo boy 6 yo boy and a 1.5 yo boy!