Good Sunday morning. It's a glorious day here on the East Coast. This is the weirdest spring I have ever seen. May and still so nice out, low humidity and not too hot. Doesn't feel like the south at all.

Cycle/Month:

CD:

What are you doing this month?

Chart Stalks/Questions/Thoughts:

GTKY: In honor of all the people headed to brunch with their Dads... Favorite brunch food?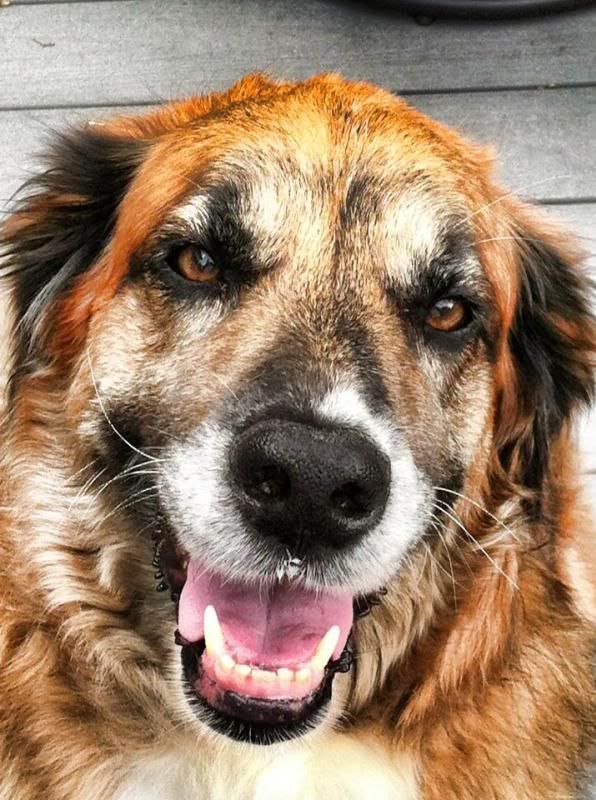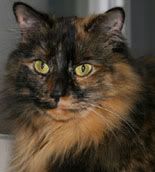 My Ovulation Chart
**All AL Welcome**
TTC since July 2012 Me(42): normal HSG low progesterone 2.5 and TSH 13.9 DH(41): normal SA
10 cycles no meds, July 2012 -March 2013:

BFN

Cycle 11 - Chlomid and IUI April 6, 2013

BFN

Cycle 12 Chlomid but canceled IUI so only TI

BFN

Cycle 13 - On break from meds - suprise BFP - ended in

CP

June 11, 2013

Cycle 14 - TTA BFN
Cycle 15 - 17 - Break from meds and doctor, trying on own BFN

Cycle 18 Chlomid and TI

BFN

Cycle 19

BFN ... onto Cycle 20
.........

Cycle I have no fricken clue anymore but still BFN