BFN! Yay! That said there was even more of a twist to the story. Went to the store and had baby in arms so I was trying to make it quick, grabbed equate not looking at it because it has always been pink dye at my store. Went home and took it, didn't realize it was blue till I saw the line appear. I saw a extremely faint positive line, super faint, and skinny off to the side with in the time limit though. Googled and a lot of people had the same false positives, skinny, faint, off to the side, with in the time limit but a false positive. So with that in mind I was pretty sure I had just wasted my money, and it still was up in the air, so I went and got more tests (heaven help me), this time it was a digital, enough days have past I would in theory be 15 dpo based on when I thought I o'ed and when I thought I had IB. Sure enough not pregnant, cautionary tale to avoid blue equate test. I set the alarm on my phone and take the pill on the dot ever single night with out fail. After this I realized just how much I do not want another baby right now!
August Sig. man crush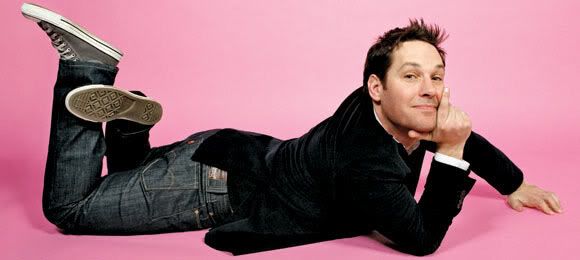 Mom to 4 cute kids! 10 yo girl 8 yo boy 6 yo boy and a 1.5 yo boy!