DS didn't ever take a pacifier due to his tongue tie/weak suck. We hadn't planned to give one to DD because I liked the idea of not having to wean off of it. But after doing some reading on the reduced risk of SIDS we gave her one.
Except now she won't take it. She wants her thumb.
BOO! That was my last choice!
*sigh*
"Courage does not always roar. Sometimes courage is the quiet voice at the end of the day saying 'I will try again tomorrow.'"
Feb 2013 August Sig Challenge: Man/Lady Crush: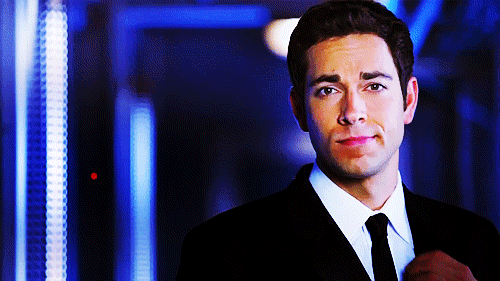 Zachary Levi