My kids look like DH. DS in particular is an exact replica...
DH at 18 months:
DS at 18 months:
DD looks a little more of my side of the family in her, but she still looks a lot like her daddy. But that's to be expected.... I'm red-headed, left-handed, type O Negative, basically all recessive genes.
So who do your little ones look like?
"Courage does not always roar. Sometimes courage is the quiet voice at the end of the day saying 'I will try again tomorrow.'"
Feb 2013 August Sig Challenge: Man/Lady Crush: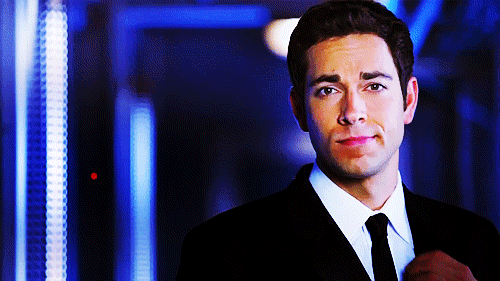 Zachary Levi