DH and I would like to buy a new home someday in the next few years, but have quite a few things to take care of before we can.
While we are putting away some money each month, we will still have to rely on our current home for selling for a bit more than it would right now. Meaning we have to do some work, some upgrading, etc. The biggest thing is finishing our backyard, it is mostly sloped, so we are planning on filling it and making it more useable.
My question.. besides something like a nice backyard, what are some of the most important things you look for in buying a home. If there was one thing you'd want already updated what would it be?
Basically, where should we really focus our efforts? We did completely remodel our main bathroom (we don't have a master bath) this winter and have one last room to pull up carpet and refinish the hardwood.

Quinton 06.25.10
Wren 01.13.11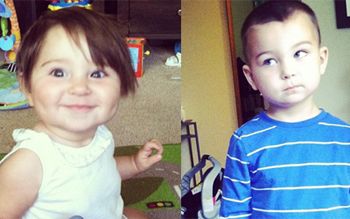 .blog.