Do any of you guys do any structured learning activities? I try to point things out as we go along, and help DS count when we do things like cooking, but I haven't done anything structured like flashcards.
Have you started stuff like this? I'm just thinking it might be time...
"Courage does not always roar. Sometimes courage is the quiet voice at the end of the day saying 'I will try again tomorrow.'"
Feb 2013 August Sig Challenge: Man/Lady Crush: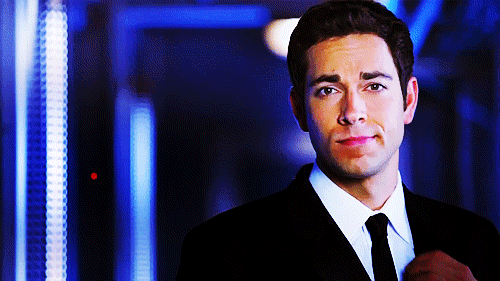 Zachary Levi