With my onset of PPD, I'm in need of a little attitude adjustment.
Let's hear what you are thankful for!
I'm thankful that every Thursday DH brings the baby to work for me to feed her. I love my 11am snuggle time.
"Courage does not always roar. Sometimes courage is the quiet voice at the end of the day saying 'I will try again tomorrow.'"
Feb 2013 August Sig Challenge: Man/Lady Crush: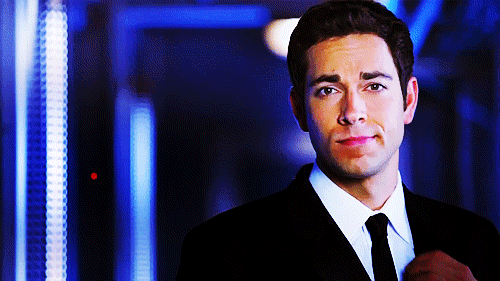 Zachary Levi