So my supply is terrible after 3 weeks of being sick. Then last night the person that covers for me while I pump at work was gone, so I couldn't pump (I work the front desk at an urgent care, so there has to be someone there to check people in and answer the phone).
Then today, I got to work only to realize that I forgot my pump.... so basically I'm down to 2 bottles in my fridge.
I'm going to cry.
"Courage does not always roar. Sometimes courage is the quiet voice at the end of the day saying 'I will try again tomorrow.'"
Feb 2013 August Sig Challenge: Man/Lady Crush: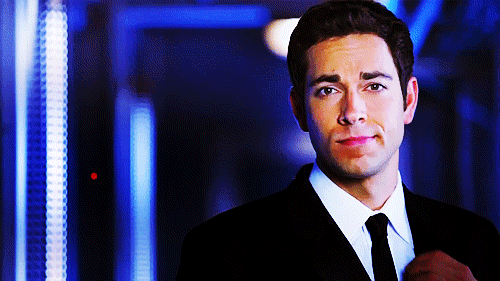 Zachary Levi