So I found this is my arsenal this morning. I think I found it right before I graduated TTCAL last time, and never got a chance to use it. The sense of humor seems to have changed a bit over there, but I think you ladies will find it amusing. Hopefully!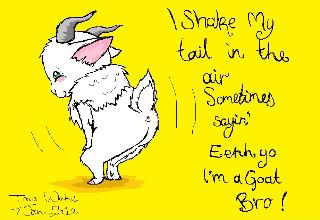 Mama to 5 angel babies, 1 rainbow baby, and 2 more angel babies.
My beautiful Ella/ToT arrived 10/10/12.