Looking at newborn pictures, and man he had so much more hair! He has not gone bald, but it use to be way thicker, and much darker. Anyone else thinning out, and changing color?
August Sig. man crush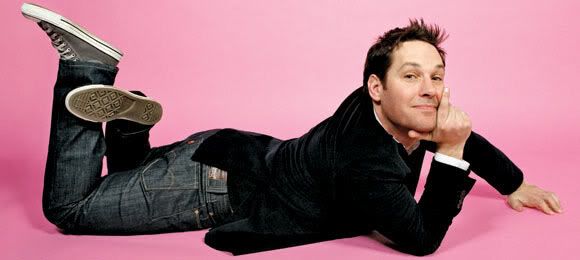 Mom to 4 cute kids! 10 yo girl 8 yo boy 6 yo boy and a 1.5 yo boy!