I had one yesterday. I was at a restaurant and the baby was super happy in his car seat. They had one of those car seat sling so I kept him in it, and all my kids, my dad and I sat down. Every time the waitress would come by she would say something like "mommy get me out of my seat", or "ahh mommy I am too cute too be in my seat." It was so strange. I wanted my hands free to eat my food and help my kids with anything they needed like cutting up their food or something. Add to that he was perfectly content just sitting there looking around. When I was done eating I took him out to hold him even though he still was just happily sitting there. She comes by with the check and says "yay mom finally listened and set me free." So strange, she said she had kids too so I figure she is just a militant AP person or something?!?! Any odd run in with strange people lately?
August Sig. man crush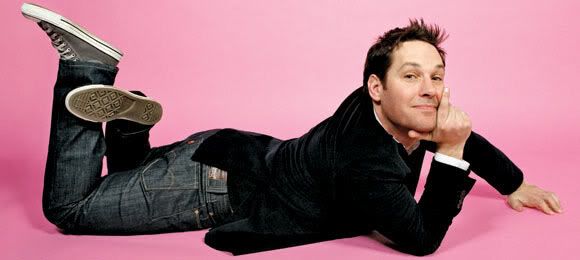 Mom to 4 cute kids! 10 yo girl 8 yo boy 6 yo boy and a 1.5 yo boy!