How old were your parents when they got married?
How old were they when you were born?
Did they go to college? If not, finish highschool?
Were you wealthy/poor growing up?
Were you planned? If not, does that bother you?
Are they still married? If not, have they remarried?
What did/do they do for a living?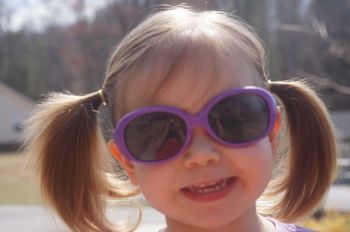 Forever blessed through adoption! 7-17-11