from TTGP and some of you may not
.
Brief intro: I'm 32, Canadian, and have been off BC (Depo) since Jan 2010. Cycle restarted May 2010 and has been totally regular since then. DH had a local SA which only does count (fine), my bloodwork is fairly normal except borderline high testosterone.
DH has extreme sensitivity issues and so rarely is able to ejaculate from sex - after 6 months with only 2 decent chances we began home insemination. A year later still nothing and so was put on Metformin and referred to an OBGYN - who took one look at me and said "I don't help fat people have babies."
Was obviously disheartened, and when DH work schedule picked up to ridiculous hours we stopped 'trying' and just let things go.
So here we are 3 years later, in a better place personally and professionally, and have decided that we are going to restart the testing and try find someone who will work with me instead of trying to write me off. (Yes I am a large lady - no I'm not morbidly obese or a glutton - and NO that doesn't mean I shouldn't be a mother.)
Oh, and yes those are puppies and rainbows in my avatar - I think they're cute and pretty and I like them.
So, let's party on a Friday night!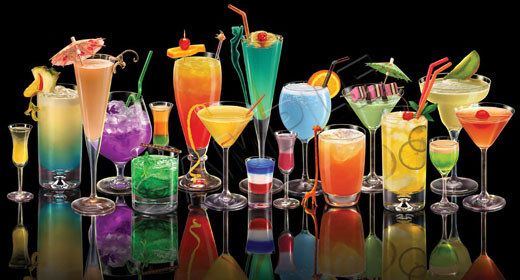 First comes Love Nov 11, 2003, Then Marriage: Aug. 23, 2006. Baby??? TTC since May 2010. Started seeking additional medical intervention (again) Summer 2013, finally appointment is booked!
Formerly buttercupaug 06 - and I was almost silver
PAIF/SAIF/PGAL/PAL ALL WELCOME!
Aug 16, 2013 - SA done - All good strong numbers
Apr 3, 2014 - Consult with OBGYN to get my testing started.
Mar 6, 2014 - Surprise BFP!!!! EDD Nov 9th. Consult with OBGYN changed to prenatal meet and greet!
May 2, 2014 - NT scan perfect! Can't wait to find out what team we're on.
June 11, 2014 - it's official, we're
TEAM PINK!!!
Welcome Piper Laine!! November 10, 2014