My dear and beautiful friends,

I'm so sorry I've been MIA for the past few weeks. I have missed you all terribly. I do plan on coming back to post regularly soon, but I'm not quite there yet. Still, I wanted to give you an update and get my TTCAL-group-hug fix.



Since our most recent loss, DH and I have had a very hard time coming to terms with the fact that we will very likely not have biological children. Personally, I am having a really hard time accepting the fact that, even if we do decide to pursue other parenting options, I may never experience pregnancy beyond 6-7 weeks or give birth. We are both really struggling with our grief/depression, separately and as it affects our marriage.

Our IF and RPL experience has been a struggle for us since we started to suspect we could not conceive on our own. The first and subsequent MCs made it that much harder. Yet, I believe we had been delaying quite a bit of our grief by constantly planning the next step: the next doctor appointment, the next injection, the next insemination, the next med change... Five IUIs and six losses later, the reality is setting in and we are not handling it well.
I have been seeing a therapist since the fall, and DH will start going this Saturday. I started Zoloft today, too. I know we need to find a way to move past this and find joy again, and we're doing what we can to work on that. But it's really, really hard to visualize a time in the future when we will be happy.

I have lurked a bit here and there, but I honestly haven't been on TB much at all...it is just so overwhelming for me right now. I feel awful about it everyday, because I love so many of you and know you all need support too...I just don't have it in me right now. Please know I think of you all often and truly miss the time I have spent here and the love and support I've been so fortunate to be able to share in.

I will be back. And I will try to pop into chat once in a while in the meantime. Mostly because I need more titties in my life ( . Y . )
Alright, not mostly. But partly. In the meantime, I see that km_md has stepped up and taken on the Book Club, which I apologize for neglecting. (km - you rock and I lurve you!)

I love you ladies more than words and cannot tell you how much it has meant to me that so many of you have checked in. I hope you are all doing well. And I hope to be back here raising helll with you very soon.

Love, hugs, kisses, and titties.

And beer. Lots of beer.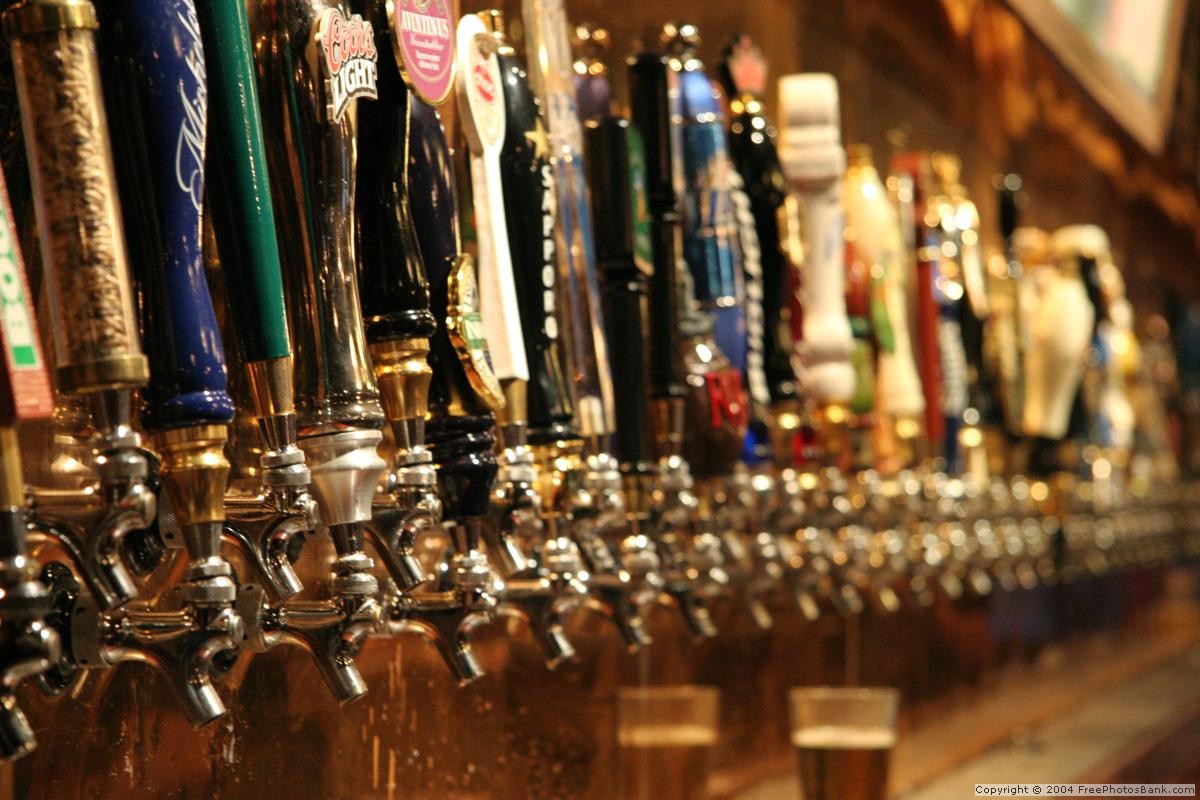 PAIF/SAIF, PGAL/PAL welcome.
TTC since March 2010 ~ Dx Unexplained IF September 2011
2011: IUI + Clomid = CP#1
2012: 3 more IUIs + Clomid = 3 more CPs. One on-our-own pg, also CP
2013: BTB IUI + Lupron/Follistim/Prometrium/PIO = CP #6
IF testing, RPL testing, Autoimmune testing = all normal
So lost.