Nate finally called me mama today.
He's been calling DH dada since he was like a year old. Everyone else has names too... my parents, DH's parents, my sisters, even DD. But he would just point to me and shout.
It felt pretty amazing...
"Courage does not always roar. Sometimes courage is the quiet voice at the end of the day saying 'I will try again tomorrow.'"
Feb 2013 August Sig Challenge: Man/Lady Crush: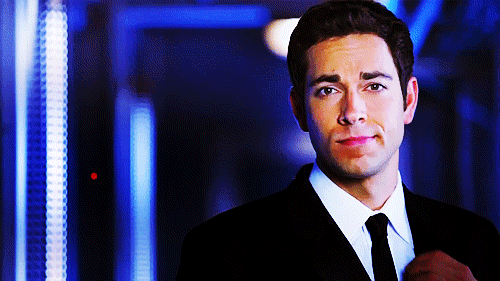 Zachary Levi