Adoption
My 'Instant Mom' Is Here!
My 2 Blogs:
Jalara's Chronicles
(access on request) & India Surrogacy Blog
5 miscarriages of 6 babies, 2 IVF cycles and a devastating failed international adoption
Expecting via surrogacy in India!


Surrogate: Feb 5th 2014: Betas: 10dp5dfet @ 110, 12dp5dfet @ 302, 14dp5dfet @ 767
First time a beta has ever doubled in 48 hours - ever!!!
Puddle due October 15th

Induced Lactation: It's working! I
'm making milk!

No matter how your heart is grieving
If you keep on

believing

fighting


The dream that you wish
Will come true
- Disney
(esque)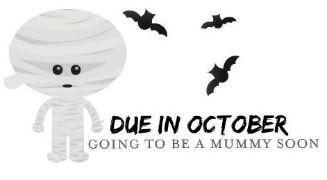 Choose Another Board
Search Boards