I am somewhat getting oversupply under control, it is not 100% for sure though. I still get engorged sometimes, I still wake up full, we still are working out some kinks. He finally is not choking, nursing finally is more peaceful. I am pretty full in the morning though and I nurse on one side only. By the time I nurse on the second side I am pretty much engorged. Through out the day things settle down, but I really dislike how in the morning I am so full and have to wait till about noon to finally have things calm down. It has been like this for awhile so I don't think my body is really catching on to the fact that it need to calm down even more on the milk supply. I am way tempted to pump 2 oz on both sides in the morning. I am really nervous that will send my supply back up and we will have more problems. If you had over supply issues were you able to pump a bit, or did that just send things totally out of whack? TIA!
August Sig. man crush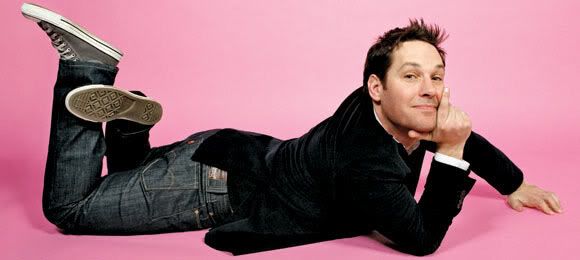 Mom to 4 cute kids! 10 yo girl 8 yo boy 6 yo boy and a 1.5 yo boy!