For mobile users, bfp and chemical pregnancy mentioned.
My body sucks. I caved on Friday and tested, and to my surprise had a very very faint second line. I tested again Saturday, and Sunday and it was there still, and still just as faint. Monday morning it was barely visible. I called my OB first thing Monday and he had me go in for betas anyway, but at that point between the temp drop and the even fainter line I knew what was happening...again.
I am still waiting on a call, but af has started as of today. I am so sad, and mad at my body for not just doing what it is supposed to do. This was my last chance for a 2013 baby, and my last chance to deliver a baby before I turned 35.
_____________________________
TTC #3 since Aug 2009
2 ds 2004 and 2009
8 angels, including one heteroectopic pregnancy
lost right tube
clotting/RPL panel results normal, genetic testing results normal
CD2 BW results FSH 5 LH 7 dx: PCOS Dec 2013
1500mg metformin started Dec 2013
TTCAL siggy challenge: Autocorrect Fail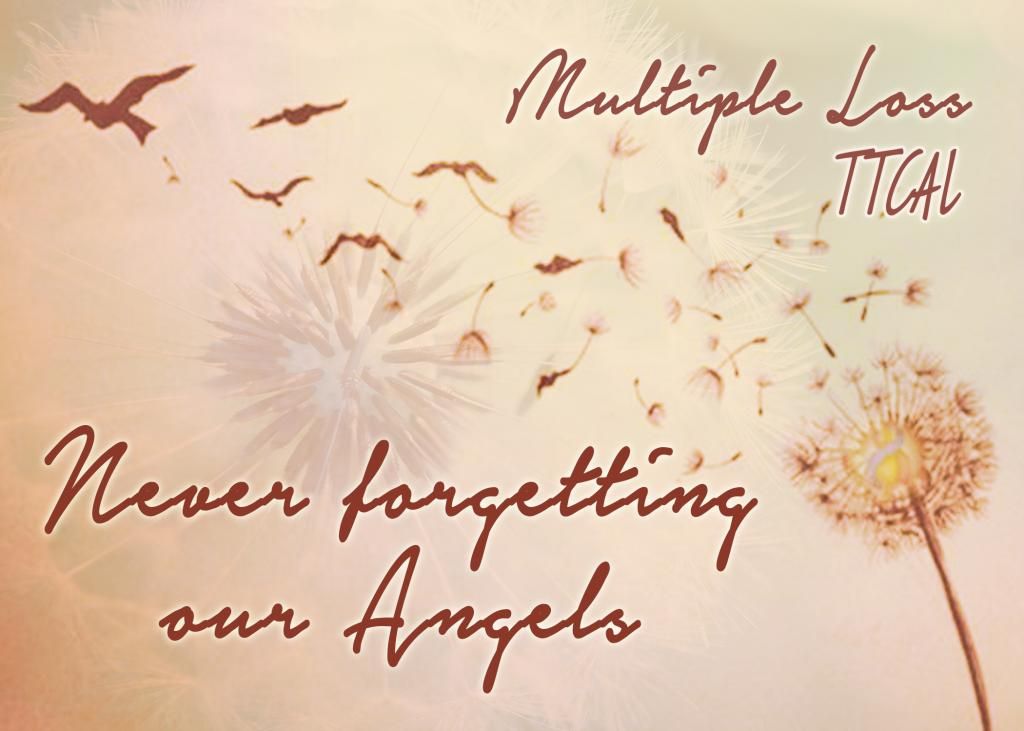 My Chart
My Blog
~*~All are welcome~*~