Good morning ladies, the train is rolling out a little late, the conductor got to have a sleep in!
This the place to vent about your cycle, symptoms, MF, obsessive FF checking, 5DPO BFN's, and all things TTCAL that are driving you completely out of your mind!

Your level of crazy on a scale of 1 to 10:
CD and/or DPO:
Can I just ___________ already?!?!
Signs & Symptoms:
Additional crazy here:
_____________________________
TTC #3 since Aug 2009
2 ds 2004 and 2009
8 angels, including one heteroectopic pregnancy
lost right tube
clotting/RPL panel results normal, genetic testing results normal
CD2 BW results FSH 5 LH 7 dx: PCOS Dec 2013
1500mg metformin started Dec 2013
TTCAL siggy challenge: Autocorrect Fail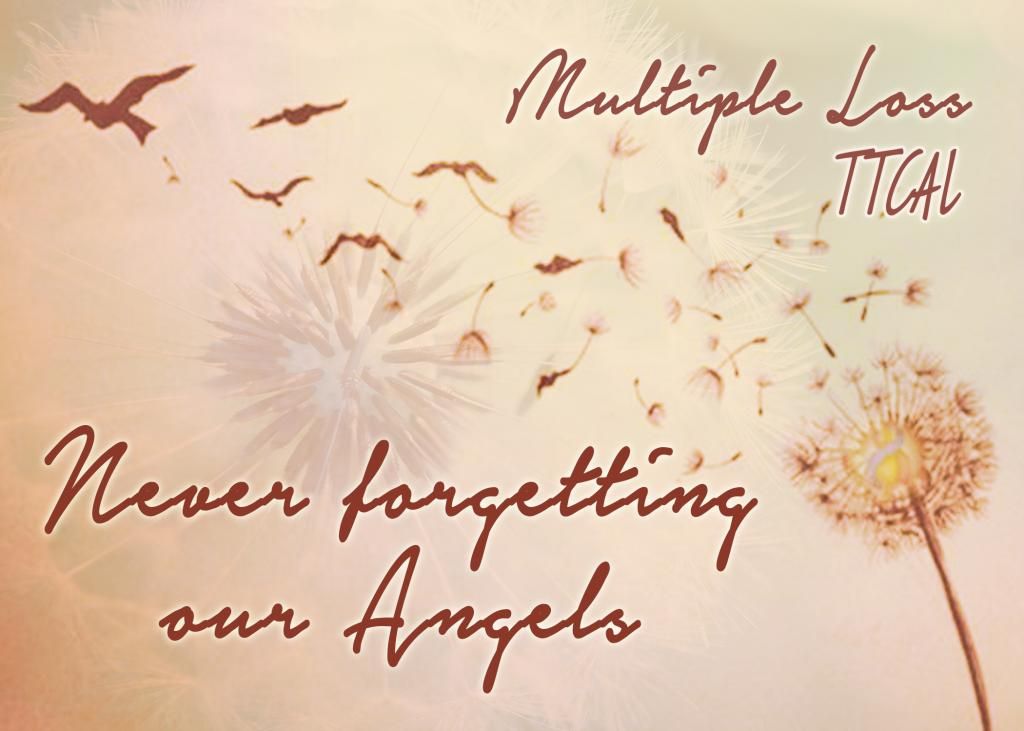 My Chart
My Blog
~*~All are welcome~*~