I have over supply issues so I have not been pumping at all. I was so full this morning I decided to pump just for literarly one minute when I let down then stop so the baby won't gag as much. It was 1oz, that just seems crazy. Does that seem so odd, or not too much for oversupply?
August Sig. man crush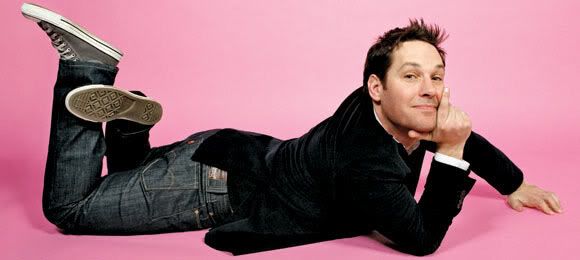 Mom to 4 cute kids! 10 yo girl 8 yo boy 6 yo boy and a 1.5 yo boy!