I thought I do a post for those who have already had their babies.

When did you have the baby/how many weeks were you?

How are you feeling right now?

How is everyone at home adjusting?

What is your favorite thing about parenting?

What is the hardest thing?
"Courage does not always roar. Sometimes courage is the quiet voice at the end of the day saying 'I will try again tomorrow.'"
Feb 2013 August Sig Challenge: Man/Lady Crush: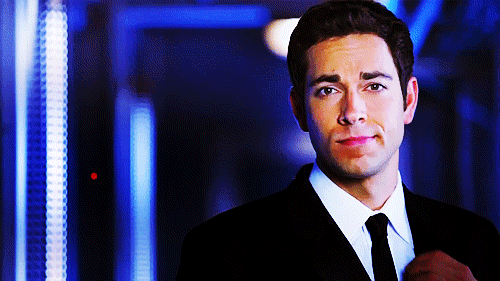 Zachary Levi