Trying to Get Pregnant
NTTGPR: Are there any other HIMYM fans out there?
I am inlove and slightly obsessed with How I Met Your Mother! last weeks episode was amazing! The end tear jerking with Lilly and Tedd, and finally seeing the left elbow of Tedd's future wife! For those keeping track we have now seen her hair, feet, elbow, leg? And umbrella

ETA: seeing Tedd's future wife's elbow just got me excited. Not made me tear up lol.
TTC #1 since August 2012
BFP 7/5/13 ~EDD 3/17/14 - MC 7/22/13
DX PCOS 9/17/13 - Cyst on left ovary benched on BCP
10/12/13 Cyst is gone starting cycle #1 Femara - U/S shows no response
11/19/13 Large cyst on right ovary. Benched again.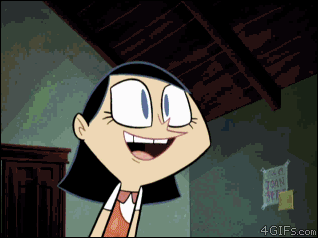 Choose Another Board
Search Boards