I know no one knows, but I am just curious to get a feel of how things were for others. I have been having contractions every 5 or so minutes for 24 hours now. It feels like I need to go to the bathroom but I don't. I feel nausaited too. They do not get longer or stronger, they stay the same so I am pretty sure it is not real labor. My doc said they don't do anything at 36 weeks to stop things, so just come in if it turns into real labor. They are not painless. They feel like really bad menstrual cramps. I can walk and talk through them, but they woke me up many times last night. I would eventually fall asleep again, but I am pretty sure I had them the entire night as well. I read prodromal labor can last day if not weeks. I wouldn't mind holding off a few days to get closer to 37 weeks, but I don't know if I can do weeks of this. Sick, crampy, horrible sleep. Did any of you expeirence something like this for weeks, or do you think since it is a little harder (i.e. strong enough to interfere with sleep making me feel sick) that it is more indicitive of a shorter lenght.I have been having menstural like contractions starting in my bak moving forward for awhile now, but not regualar like this. Also I do the things to get them to stop, lay down drink water etc, and they do not. Again I know that no one can tell me, but I will take ancedotes at this point, if anything just to see what others did. Thanks!
August Sig. man crush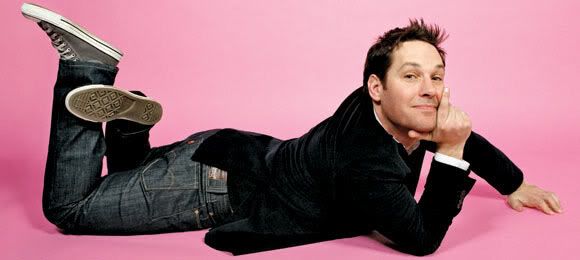 Mom to 4 cute kids! 10 yo girl 8 yo boy 6 yo boy and a 1.5 yo boy!