Trying to Get Pregnant
Positive opk 3 days in a row
Hey ladies I have a question. I use clear blue digital opk. On Friday I got a smiley face but my temps never confirmed O so I assume my body geared up but never followed through. So Monday I did another opk and it was positive again yay. My issue however is that I have gotten a positive opk Monday, Tuesday, and this morning. Has this happened to any of you? Does anyone know if it's possible to O during the surge? Do you think I have faulty test sticks? I just don't know what to think I am too new at this stuff.
TTC #1 since August 2012
BFP 7/5/13 ~EDD 3/17/14 - MC 7/22/13
DX PCOS 9/17/13 - Cyst on left ovary benched on BCP
10/12/13 Cyst is gone starting cycle #1 Femara - U/S shows no response
11/19/13 Large cyst on right ovary. Benched again.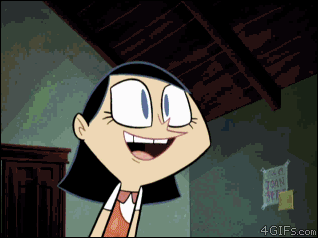 Choose Another Board
Search Boards