I just wanted to post and offer some encouragement.
Breastfeeding is HARD. It takes time, effort, dedication as well as body and/or baby to cooperate.
My daughter and I made it to 21 months . It was the most challenging thing that I have done at times and also the most gratifying. It's so amazing what your body can do and my daughter and I loved 95% of our breastfeeding journey.
There were times where it would have been SO much easier to throw in the towel and start giving formula, but I didn't want to. We struggled with supply issues, reflux, mastitis, clogged ducts, bleeding nipples, tears, cracks, bleeding etc. and we made it!
Setting short term goals through this journey helped me see a light at the end of the tunnel. I want to make it to one week of breastfeeding turned into a month, which turned into 3 months, 6 months, 9 months, a year, 18 months... Maybe this will help you too.
I encourage you to not give up! You can do it!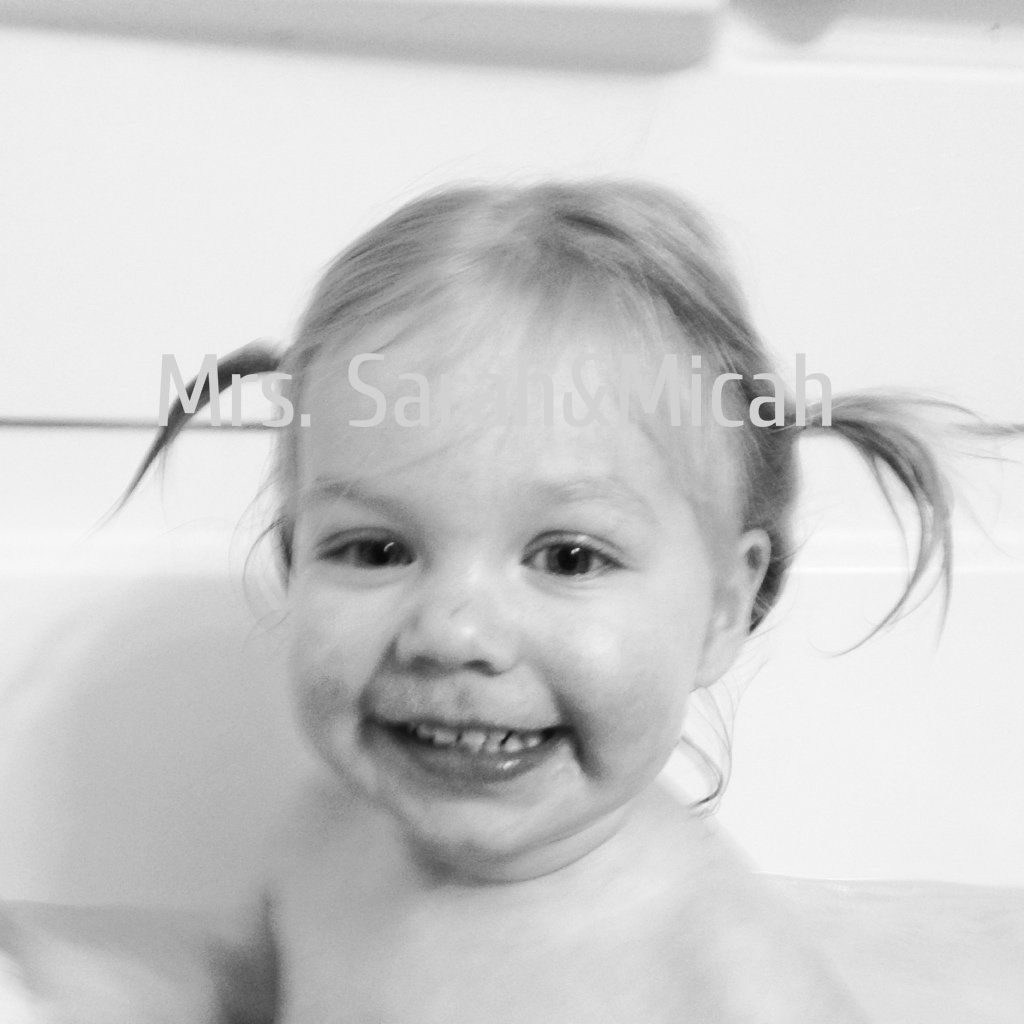 The love of my life. Born February 7, 2011
My Blog