September 2012 Moms
not-so-flattering baby photo
mobile: not so flattering baby photo
can we please have one? and by ugly, i mean there must have been a time when you took a horrible picture of your kid. sometimes i have the cutest picture, but miss sage looks weird so i don't post. so please, if you want to play along....
i'll post first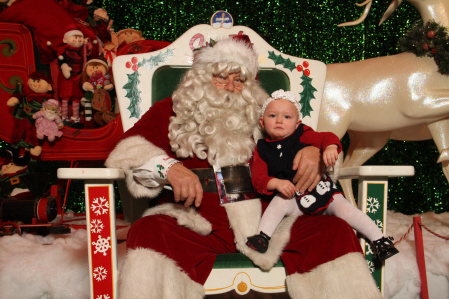 "hey ma, who's this chubby fella?"
"where's all da presents, you promised there'd be presents!
Choose Another Board
Search Boards