Morning moms...

This time last year our babies were too small to understand what was going on. I hope this year they see the magic of Christmas.... Family, food, classic movies like Frosty The Snowman, and maybe a new toy or two. Kiss your babies and hug your loved ones tight.

Merry Christmas ladies!

Much love, JK and Rylee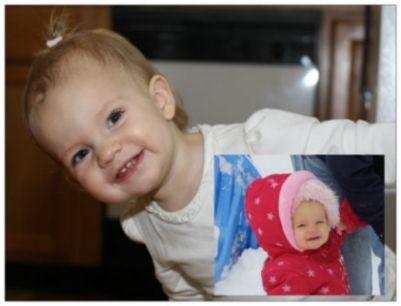 1 Ruptured Ectopic m/c,
1 Chemical Pregnancy m/c,
2 rounds of Clomid,
2 rounds of IUI,
1 miracle BFP while waiting to start IVF!

~High five to my eBFF Chloe!~