I make videos on youtube each week to record the progress of my pregnancy...
I recently made a video explaining and revealing the name of our little girl :)
If you are interested feel free to watch and comment!
Thanks!
Link Below: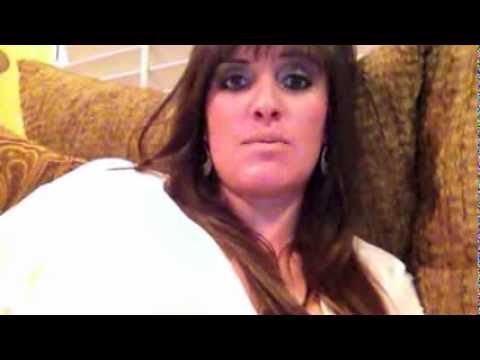 *Alaina Nicole was born March 28th, 2013* -Siggy!