Miscarriage/Pregnancy Loss
Where to go from here....
Last night I found out that my baby did not have a heart beat after some brown discharge and mild bleeding. 3 different U/S confirmed that there was no HB. I am devastated and an emotional mess. I was at the ER for a good 4 hours...went in by myself since DH was at work...I told him not to worry about leaving yet....I have to contact my OB for the next step...not sure what it will be.
Merry Christmas to you all.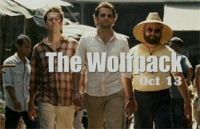 Choose Another Board
Search Boards