I'm stuck at work, but everyone else left at noon. No one here to cover me for a lunch break. I've been here since 8. I'm so hungry and I need to complain.
Thanks for listening.
Who's next?
"Courage does not always roar. Sometimes courage is the quiet voice at the end of the day saying 'I will try again tomorrow.'"
Feb 2013 August Sig Challenge: Man/Lady Crush: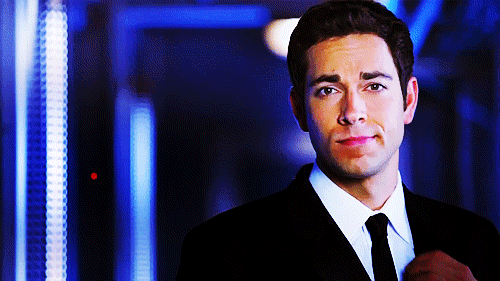 Zachary Levi