I'm sorry to ask again. I know we have been over this before!

How much is your baby eating and drinking a day? If formula what brand? How much does your LO weigh? And because I am on my phone is your LO a boy or girl?

I'm having some feeding issues if you can't tell...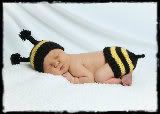 <a href="
http://s26.photobucket.com/albums/c112/jjewels119/?action=view