I'm a worrier and if I called my doctor every time I had a question, I'd probably drive her insane. That being said, at my first visit, she said that my biggest concern would be any bleeding and to call if it occurs.
I'm at 9 weeks. I haven't had any bleeding, but there were maybe 2 days last week where I had some brown spotting (although I would probably describe it more as discharge with some tiny bits of tissue in it). There was no blood, no cramping, nothing else out of the ordinary. Still had all of the pregnancy symptoms I've been experiencing.
Over the weekend, I noticed that my breasts aren't as tender as they were earlier. And although I'm still experiencing bouts of nausea, I haven't been nearly as bloated as I have been. Should I be concerned? Or is this normal?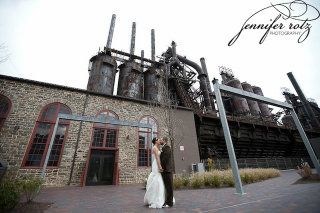 <a href="
http://www.thenest.com/?utm_source=ticker&utm_medium=HTML&utm_campaign=tickers
" title="Home D