Babies: 3 - 6 Months
Baby cries outside of house?
At home she hardly cries. The car ride she is fine. She doesnt mind her car seat at all. But as soon as we go anywhere grandparents or friends house she cries and will not stop until I leave to put her in the car. Then she is back to normal. She is 16 weeks old. Is there anything I can do? Nothing I can do will console her and eventually we just have to leave early.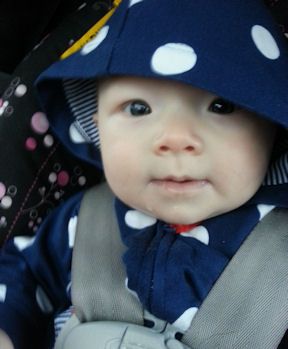 Choose Another Board
Search Boards