Hi ladies,
One of my local nestie friends has a daycare, she found out that a friend of a friend of hers has a 6 year old son named Nolan in the local hospital awaiting a heart transplant and will be there through Christmas. When asked what he wanted for Christmas he replied that all he wanted were lots and lots of Christmas cards from all over.
We're sending one out tomorrow, but if anyone would like to send one please shoot me a PM and I'll give you his name/address :)
I think it would definitely make a great holiday season for this little guy!!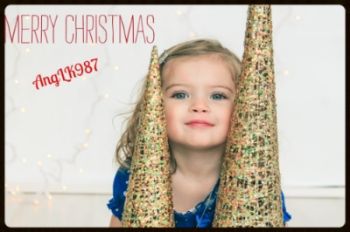 Layla Alice born 10/20/11
Feb 2014 December Siggy Challenge: Holiday Fails: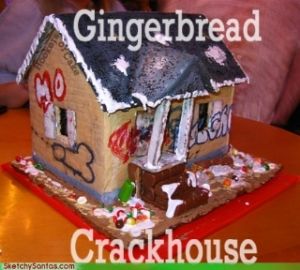 Ruby Lee is on her way!!!