Parenting after a Loss
Can't. stop. buying. Christmas. presents!
It's becoming a problem. I keep telling myself I'm done shopping for DD, but then I see something else she needs (read: I want her to have). Today it was the Sassy look book (which I had so much fun picking out pictures for) and robot jammies. I know I'm not the only one who is going crazy!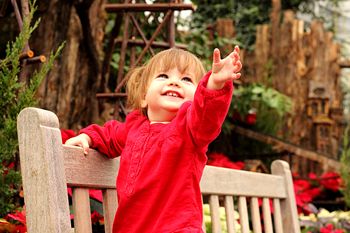 TTC since 07/11 | natural m/c 08/11 | BFP 12/6/2011 | Elinor Anna born 8/18/2012
Choose Another Board
Search Boards