Success after IF
Probably a stupid question but I want to know...
Baby M is 6wks and we've been going out several times a week for walks and to the grocery store. All these trips are usually no longer than 1 hour; the only other outing we do is a BF support group which takes about 2hrs including the drive.
Now that I'm a bit more confident as a mom, at some point I would like to venture out for longer periods with M. What I have been wondering is, if you're out w/LO, what do you do if you need to use the bathroom??? I can't seem to figure out how moms do it. You can't take the stroller w/you into the stall cuz there's not enough room, but I don't see how I can carry M in my arms into the stall and pee - don't I need 3 arms to do that? Yet leaving M alone in the stroller outside the bathroom stall doesn't seem safe. Can someone enlighten me? Or do I just hold it in until I get home?! Sorry if this is a dumb question... I bet there is an easy answer to this!
TTC since 10/2008 RE consult 6/2010 Dx:Unexplaied IF
Failed multiple cycles of Clomid+TI and Clomid+IUI
3/2011 inj+IUI #1 BFP. 4/2011 missed m/c.
Fall 2011 inj+IUI #2&3 BFN
Jan/Feb 2012 IVF#1 BFP 2/23 EDD 10/31/2012 ~~~ Halloween ~~~
Our IVF miracle, Baby Boy M, arrived on 11/8/2012!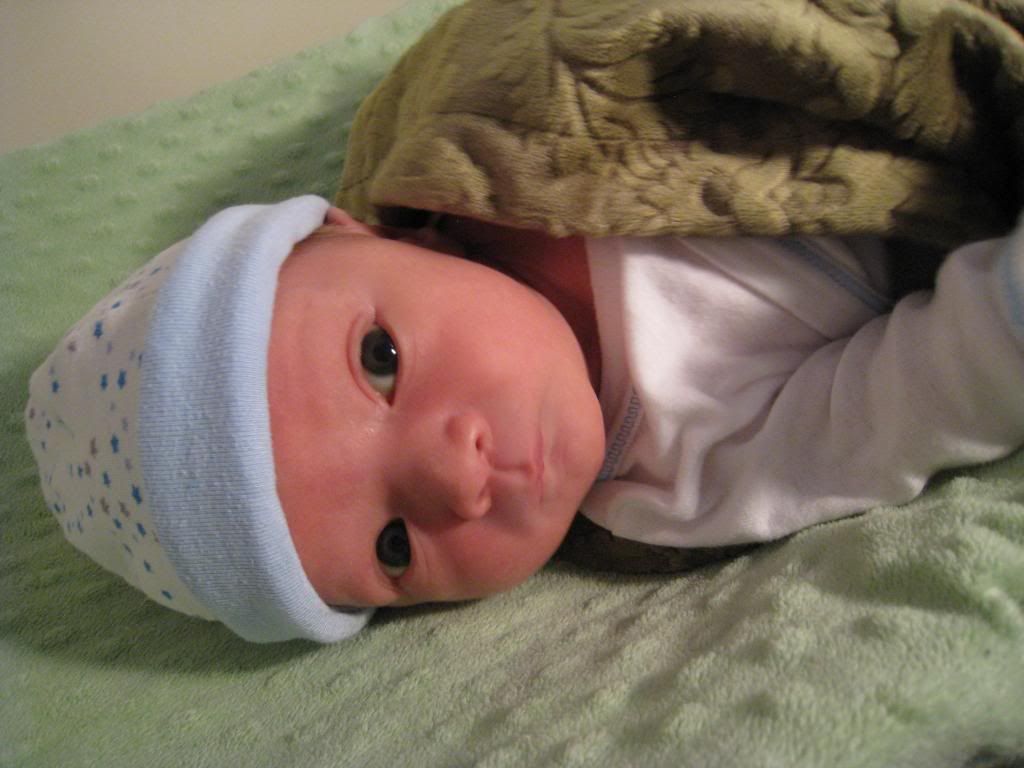 Choose Another Board
Search Boards