Crafty Moms
Newbie to this AMAZING board!
Hi ladies! I have just discovered this amazing board and I am SUPER EXCITED! I have taken up DIY and craft projects since I went on maternity leave last May. I have been creating such fun things for my daughter Alivia. I really wanted her room to be full of personal items that I made just for her. From there I discoved that I love making lots of things... My latest project was 15 mason jars of Homemade Peppermint Sugar Scrub to gift to all my favorite ladies this holiday season. My house smelled DELISH. I look forward to getting to know all you crafty moms and learning some things. Finding this board is by far the highlight of my month! Here's the recipe for my sugar scrub and a photo of the finished product for those who are interested in trying it out!
I simply took two cups of white granulated Sugar and mixed in a 1/4 cup to 1/3 cup Almond Oil (Coconut Oil or olive oil will work too). Add the oil slowly till you have a nice soft consistency that is soft but not too oily. Then add a few drops of peppermint essential oil.
You can make lots of different scented srubs... just choose the essential oil scent that you want. Lemon, orange, lavender the list goes on and on.
Side note- I hope that these pictures post. If not the link will take you to my photobucket account.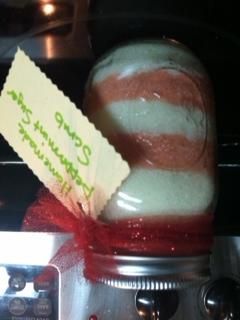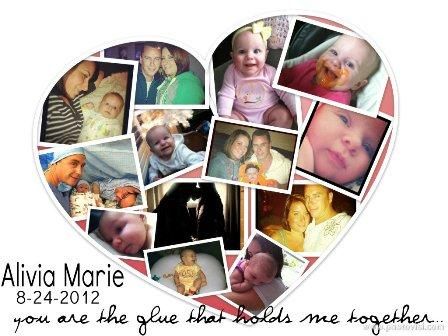 Choose Another Board
Search Boards