Natural Birth
Questions for MW and/or Center
I just made and appointment switch to a midwife who delivers at a holistic birthing center. Phew, I feel like a twenty pound weight has just been lifted from my shoulders. Thanks, ladies, for all of your advice on my previous post about when to make the change.
The center is attached to a hospital so I wouldn't be surprised if they still offer meds etc. but all the website really talks about is natural practices :) I left a message to schedule a tour of the center even though I'm only 10 weeks. I don't think that's too soon.
Anyways, what's the difference between questions you ask the MW vs. questions you ask the birthing center? Should I ask a lot of the same questions to both?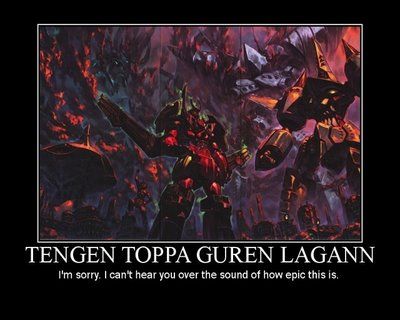 Choose Another Board
Search Boards