Almost as soon as my sister got here yesterday, she asked "so are you pregnant yet?" I guess I must have given her an evil look, because she quickly backtracked.

Later on, when I went outside for her to smoke, she asked me "when are you getting DH tested." I told her that we've only been trying nine months, and I've gotten pregnant during that time, I just didn't stay pregnant.

Before they left she asked me why it was such a touchy subject. I didn't know what else to say other than the chemical pregnancy is still a sore subject for me.

Anyone else have family drama yesterday?
Miss you forever, Mom. 11/9/50 ~ 8/20/09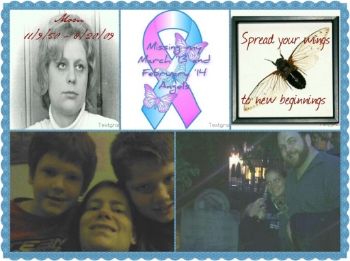 Our Crazy, Paranormal Life
My Blog The Story of the Cicadas in my Siggy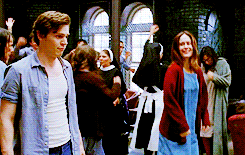 Me: 30 DH 39
Mirena IUD removed February 28th, 2012
TTC #3 since March 2012
BFP #1 01/29/03 EDD 10/02/03 Due Date Baby!
BFP #2 11/05/2005 EDD 06/30/06 A Day Late!
BFP #3 07/08/12 C/P 07/09/12
FF FAQ page ~ ~ ~ Newbie Blog